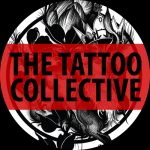 Cosa abbiamo fatto alla Tattoo Collective...
marzo 10, 2017

marzo 10, 2017

it

https://www.killerinktattoo.it/skin/frontend/killer/default/images/logo.svg

https://www.killerinktattoo.it/
Siamo andati a Londra per la nuovissima convention che celebra i migliori tatuatori Britannici e Irlandesi: The Tattoo Collective.
Abbiamo avuto la fortuna di incontrare molti dei nostri artisti sponsorizzati alla convention!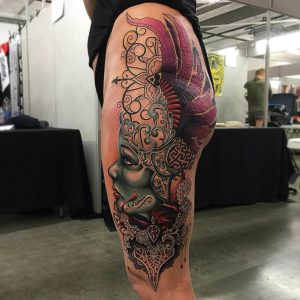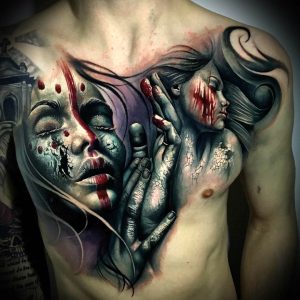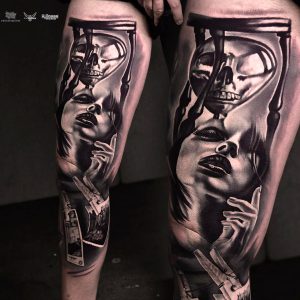 Siamo stati particolarmente orgogliosi di Ryan 'The Scientist' Smith, che ha vinto 'Best of Show' alla Tattoo Collective con il suo fantastico tatuaggio sulla gamba (in alto a sinistra)!
Sam Barber ha avuto il secondo posto nella categoria 'Best of Show' con il suo tatuaggio sul petto ispirato dalla serie Taboo (in alto al centro). Congratulazioni anche a Sam!
La Killer Ink Tattoo è stata anche rappresentata per il premio 'Best Realism' grazie a Damian Gorski che ha vinto il secondo posto con un grandioso tatuaggio black and grey (in alto a destra).
Nella categoria 'Best Ornamental' gli artisti sponsorizzati dalla Killer Ink Adem Senturk (in basso a sinistra) e Clara Sinclair (in basso al centro) sono arrivati secondo e terza.
E per terminare i nostri vincitori sponsorizzati alla Tattoo Collective abbiamo Piotr Dedel in terzo posto con il 'Best Black & Grey' per un braccio da paura (in basso a destra).