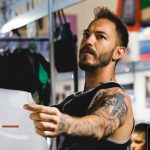 Artista Sponsorizzato del Mese – Christos Galiropoulos
febbraio 22, 2017

febbraio 22, 2017

it

https://www.killerinktattoo.it/skin/frontend/killer/default/images/logo.svg

https://www.killerinktattoo.it/
Le tre cose che amiamo di più della Grecia sono il bel tempo, il formaggio feta e il nostro caro amico Christos Galiropoulos.
D'ora in poi ogni mese sceglieremo uno dei nostri artisti sponsorizzati da mettere sotto i riflettori, e per iniziare abbiamo scelto il nostro caro amico Greco Christos!
Christos è rinomato per i suoi tatuaggi realistici e per i suoi lavori black and grey. Ha iniziato a tatuare nel 2011 e il suo studio Blackline Tattoo è a Lamia, in Grecia.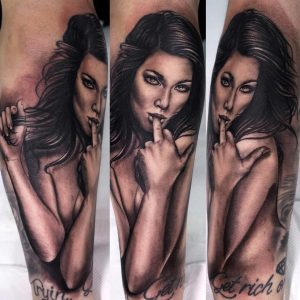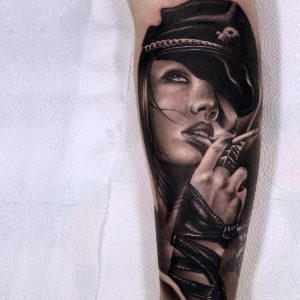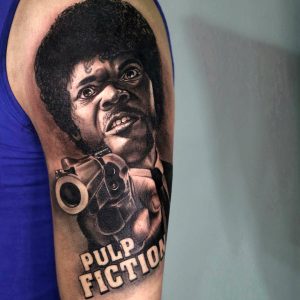 Dopo l'apertura del suo studio Blackline Tattoo in giugno 2011 Christos ha creato alcuni dei lavori black and grey e realistici migliori in tutta Europa. Ogni pezzo creato durante il suo tragitto dall'ora è stato fatto con il supporto della Killer Ink Tattoo Supply e le sue sponsorizzazioni con la Cheyenne Professional Tattoo Equipment e l'Hustle Butter Deluxe.
Puoi vedere altri lavori di Christos Galiropoulos sulla sua pagina Facebook e Instagram.