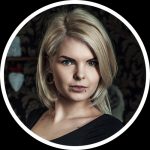 Artista Sponsorizzata del Mese – Sandra Daukshta
marzo 6, 2017

marzo 6, 2017

it

https://www.killerinktattoo.it/skin/frontend/killer/default/images/logo.svg

https://www.killerinktattoo.it/
Lo sapevi che la cascata più larga d'Europa si trova in Lettonia? E in più è il paese che ci ha regalato l'incredibile tatuatrice Sandra Daukshta!
Sandra iniziò a tatuare nel suo paese natale prima di trasferirsi nel tattoo parlour più grande della Lettonia - Home of Tattoos, a Riga.
Nel 2017 si è trasferita in Francia con il suo ragazzo Mihail Neverovs anche lui tatuatore. Entrambi hanno iniziato a lavorare a Clermont-Ferrand per la Noire Ink, studio di un altro dei nostri artisti sponsorizzati Thomas Carli-Jarlier, e sua moglie Vasilisa Carli-Jarlier.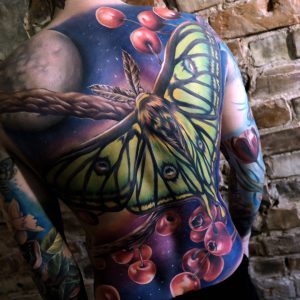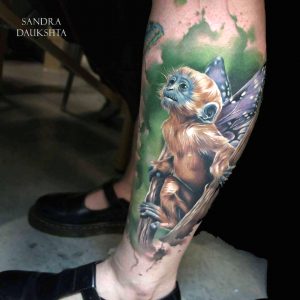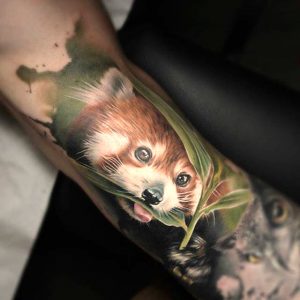 Sandra Daukshta è riconosciuta per i suoi fantastici lavori realistici colorati, soprattutto tatuaggi realistici di animali.
Abbiamo rivisto Sandra alla Milano Tattoo Convention 2017, dove ha vinto il secondo premio '2nd Best of Saturday' per il tatuaggio di una fantastica scimmia con le ali da farfalla!
Assicurati di dare anche un'occhiata al tatuaggio colorato sulla schiena sul quale sta lavorando al momento, è incredibile!
Per vedere altri lavori di Sandra Daukshta visita le sue pagine Facebook e Instagram.