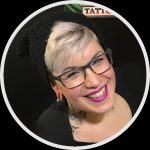 Artista Sponsorizzata del Mese – Debora Cherrys
aprile 7, 2017

aprile 7, 2017

it

https://www.killerinktattoo.it/skin/frontend/killer/default/images/logo.svg

https://www.killerinktattoo.it/
Quando parliamo del regno dei tattoo neotradizionali c'è solo una regina: Debora Cherrys.
La nostra artista sponsirizzata Debora Cherrys vive a Madrid, in Spagna. Ha iniziato la sua carriera da tatuatrice pluripremiata nel maggio del 2012 e attualmente lavora al tattoo shop La Mujer Barbuda a Getafe.
Anche se Deborah dice di voler essere riconosciuta sia per il suo stile realistico che per il suo stile neotradizionale è il secondo che cattura lo sguardo dei social media e alle convention.
Alla Limerick Tattoo Convention gli incredibili tatuaggi neotradizionali di Deborah hanno vinto i premi 'Best of Saturday', 'Best of Sunday' e 'Best of Show' – che impresa fantastica!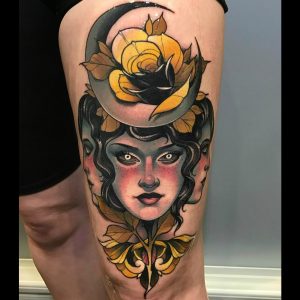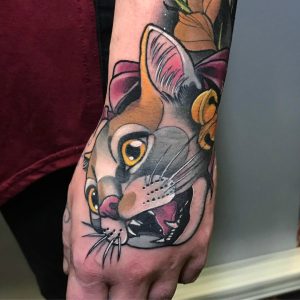 Anche se in questi anni i premi che ha vinto dimostrano che la qualità dei suoi tatuaggi è di un altro livello non le fanno pienamente giustizia. Non solo è una delle migliori tatuatrici al mondo, è anche una delle persone più dolci nel mondo dei tatto. Alle convention la troverai sempre con un sorriso sul volto e una passione per il suo lavoro visibile a tutti.
Queste sono alcune delle ragioni per le quali siamo fieri di sponsorizzarla alla Killer Ink!
Se vuoi dare un'occhiata a altri dei suoi lavori puoi visitare le sue pagine Facebook e Instagram.